Team Members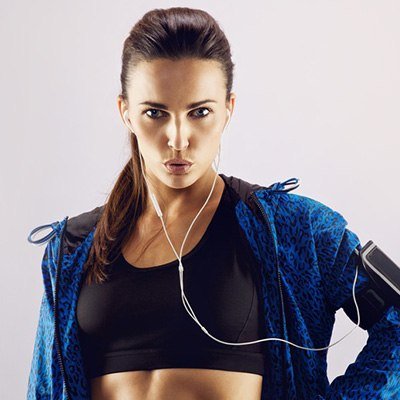 Lead Developer
02 89878 456 786
Private workouts are a great way to focus on a player's individualized needs.
Most new clients prefer to begin training with private workouts and we highly recommend that you do a minimum of 4 individual sessions, so that when you enter into group training you are better prepared to get the most out of the group setting without disrupting the flow of the group.
The advantage of the private training is that the trainer is able to go as slow or fast based on the needs of the player to ensure they are learning at the pace that is best suited to each individual.